Home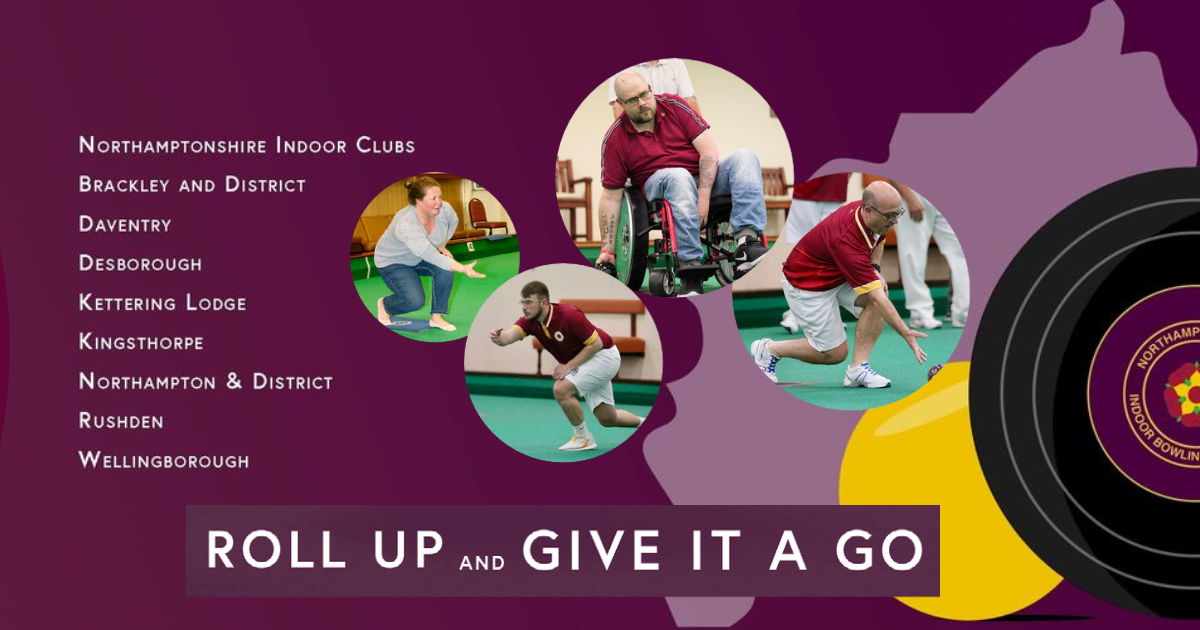 Bowls is a sport for life, and for all ages, genders and abilities. There are so many playing options available. You can play alone, with a team, a long time, a short time, socially, against your friends or play with the whole family.
YOUR COUNTY WELCOMES YOU
Bowls is undergoing a quiet revolution in Northamptonshire with NIBA challenging the stigma and perception around the game, in particular the image of being a past-time just for retired people.
One of our main development strategies is to create a new structure for youth development across Northamptonshire that will enable us to promote, develop and sustain the involvement of young people in the sport of bowls.
We will also be reaching out to our wider community, for example schools and youth groups with the associated aim of increasing participation in bowls by under represented sections of society, eg ethnic minorities, disabled youngsters.
As our slider gallery below clearly demonstrates, success for our young indoor/outdoor bowlers can be achieved. It must be pointed out that Jamie Walker currently plays in Devon!! He's welcome back anytime!
2024 President's Tour
Terry Chapman's 2024 Norfolk Tour dates - September 27th, 28th & 29th. Download the tour itinerary details and booking form below.
County Development
Corby and Kettering MPs bowls battle with Desborough's Inspirational Crusaders. A full report can be seen on our News Page